WireGuard®, one of the leading requested features for pfSense® software, is now available for preview in pfSense Community Edition (CE) 2.5.0 development snapshots.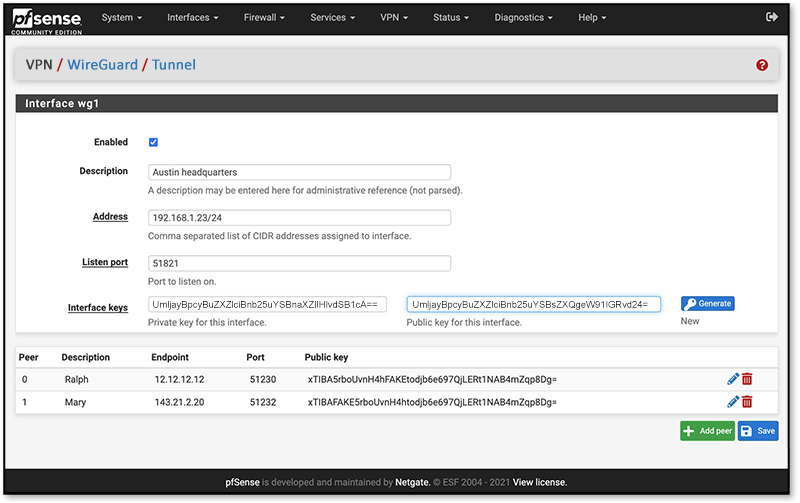 Sponsored by Netgate®, the development of a kernel-resident WireGuard implementation for FreeBSD and pfSense has been over a year of effort in the making. It was committed to FreeBSD on November 29, 2020 and can be previewed in pfSense CE. Source code is available now via the pfSense public code repository (https://github.com/pfsense). Binary images will be available January 20, 2021 for those who are tracking the 2.5.0 development branch update from the pfSense GUI, or who are utilizing the 2.5.0 development branch installation media.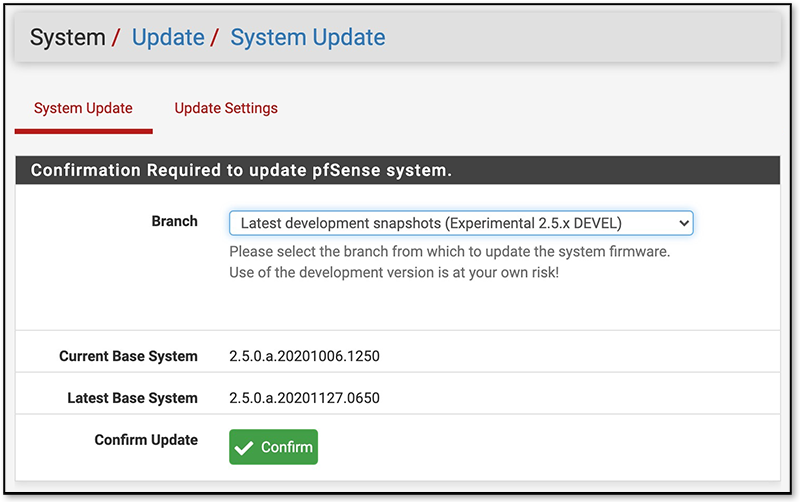 See our updated documentation for an overview of Wireguard, design considerations, and configuration guidance. We invite you to post any questions or feedback on the Netgate forum.
Stay tuned to our blog for an upcoming announcement on the general availability of pfSense CE software release 2.5.