Company
Netgate is an open-source driven secure networking company that provides high-performance and affordable appliance and software-based firewall, VPN, and routing solutions for the home, office, and cloud.
Our secure networking solutions
pfSense® Plus and TNSR® solutions connect and protect homes, businesses in every vertical, K-12 and university educational institutions, local, state, federal government agencies and service providers all over the world.
The company was formed in 2004, has over 75 employees residing on four continents, and is headquartered in Austin, Texas.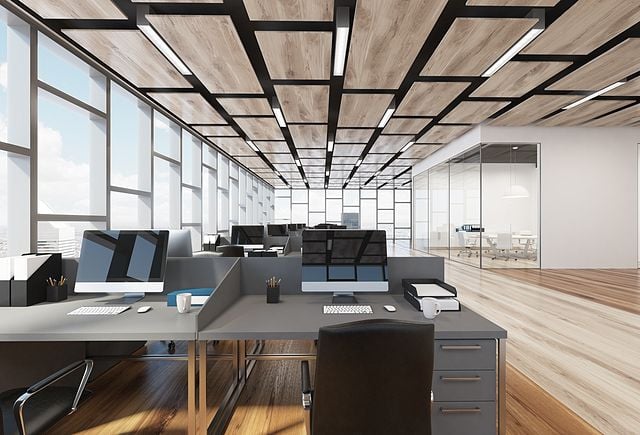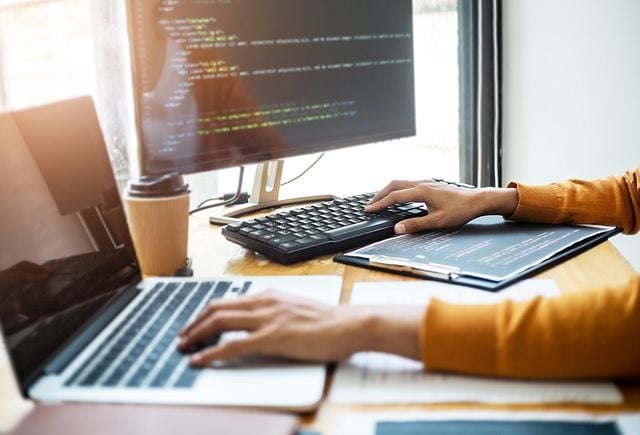 Our Mission and Vision
Our mission is to make it fast, safe, and cost-effective to connect to the digital world. Our vision is that secure networking should be a right for all, not a privilege for a few.
This is why we contribute significant technical expertise and financial resources to numerous open-source software projects, including Clixon, Data Plane Developer Kit (DPDK), the Fast Data Project (FD.io) and its flagship technology Vector Packet Processing (VPP), FreeBSD, Free Range Routing, Linux, strongSwan, and the pfSense Project.
Our Value
Secure networking is a vital and competitive space, with ever evolving software and hardware technology. Our value lies in consistent and impactful open-source software contribution, open-source software productization, and reliable, robust secure networking appliance design, manufacturing, delivery and support. Our open source software roots and intimate knowledge of hardware design enable us to provide enterprise-caliber solutions at home and small business price points.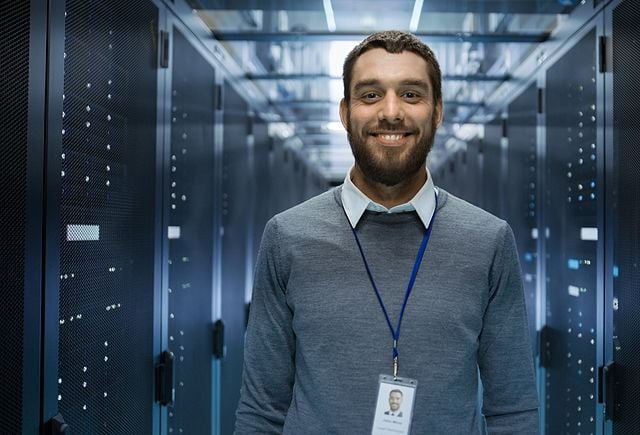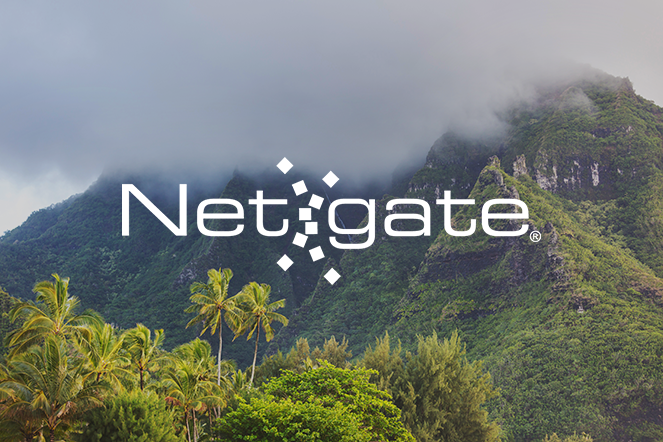 2004: Netgate is Founded
Bored to tears out in Hawaii (well, not really) Jim and Jamie Thompson founded Rubicon Communications, LLC (dba Netgate) with their own seed money (a whopping $1,000). The company began making firewalls and wireless access points - which initially shipped with m0n0wall, and later with pfSense. Yes, they've been working with firewalls for a very long time.
Fun facts:
That was the original logo (which is still cool)
Netgate is a woman-owned, woman-run business (51%). Trendsetters to the core.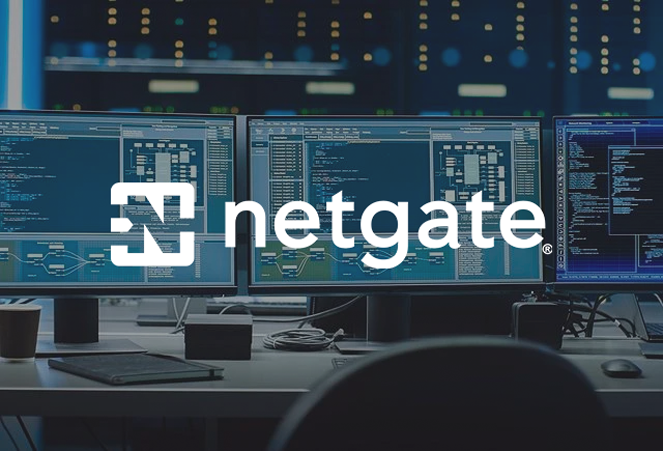 2006: Netgate Shifts from WAPs to Secure Networking Edge Appliances
Jim and Jamie recognized the WAP space was rapidly commoditizing. At the same time, a gap existed in the market between consumer-grade edge firewall / router / VPN solutions (weak performance, restricted feature set, but low price) and enterprise-grade edge solutions (feature rich, worthy performance, but expensive). Netgate pivoted into secure networking edge appliances to fit the gap - excellent features and performance but at attractive price points for discerning consumer and small-to-medium sized business buyers.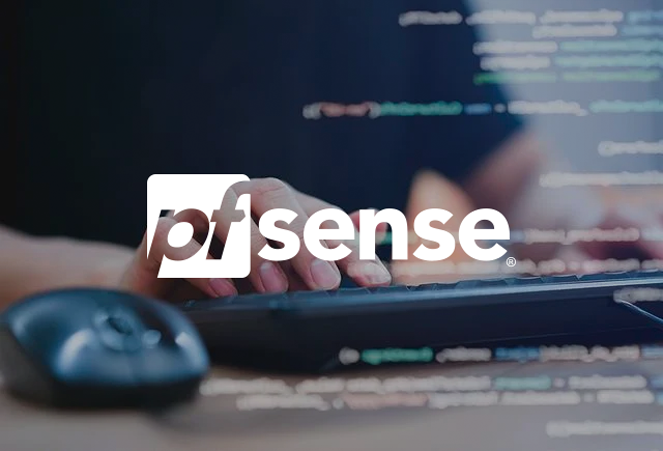 2012: Netgate Assumes Sponsorship of pfSense® Project
In 2012, two things changed. First, the founders decided to move back to Austin, Texas (no beach, but great music, coffee shops, and tacos). Second, it became clear the pfSense software project needed a lot of work to survive and thrive. So Netgate took over leadership of the pfSense Project, began contributing heavily to the code, and footing the bill to compile, test, package, distribute, and provide support to users around the world ever since.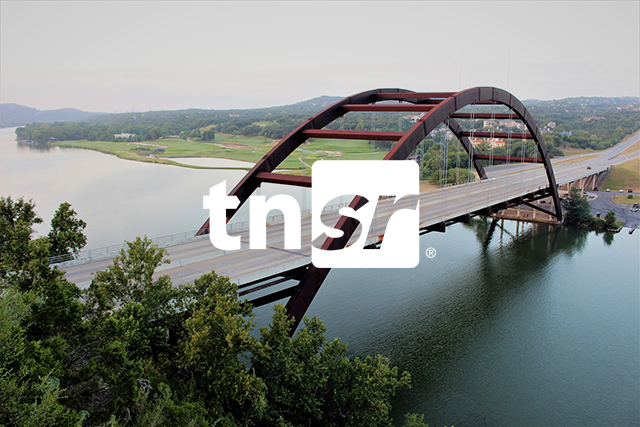 2018: Netgate Launches TNSR software
While pfSense software had become the world's leading open source secure networking software solution - with a user base that had grown rapidly from less than 100,000 software downloads through 2012 to over 1.5 million software downloads through 2018 - it became clear that new network edge performance, feature and manageability needs were emerging - especially for larger organizations and service providers. To address significantly faster router and IPsec needs for network edge and cloud deployments, Netgate began an internal project in late 2014, code named "Pennybacker" (a famous bridge in Austin), which ultimately became TNSR - an entirely new and different product based on Linux and Vector Packet Processing (VPP).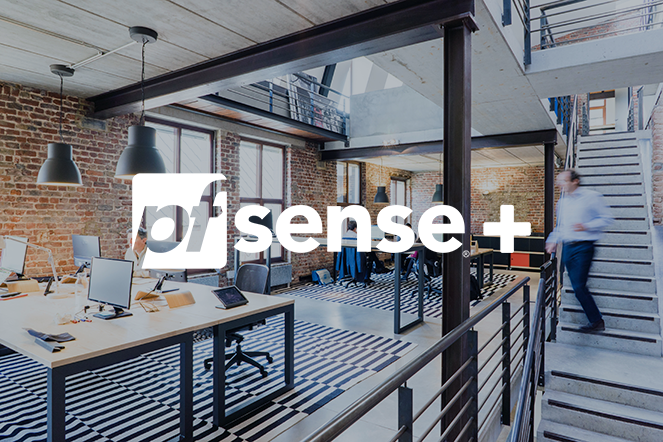 2021: Netgate launches pfSense Plus software
The latest chapter in the company's evolution is the introduction of pfSense Plus software. pfSense Plus will allow Netgate to deliver additional value to its customers, above and beyond its ongoing contribution to the pfSense project.
70+
Netgate Software Releases through June 2021
39,712
Netgate code commits through December 2022
98%
Customer satisfaction rating
7 of 7
Continents running Netgate products
2-4
Dogs in the office (on any given day)
Careers at Netgate
Ensuring customers reach their potential begins with helping our employees reach theirs. We equip employees with tools, opportunities, and support to get the very most out of themselves and their work at Netgate.
Growth Opportunities
The goal is to unlock the potential and nurture growth for the company, but it begins with our talented team members. Providing employees with the opportunity of new experiences, responsibilities, and development is critical to company growth. Your success is our success.
Long-term Focus
The modern day tech industry is flooded with stories of bright flames and fast burnouts. Netgate began in 2004 with the long haul in mind. With consistent year-over-year growth we are focused on building a loyal team that will progress alongside the company.
Personalized Impact
We are inspired and motivated by people with different backgrounds and experiences to influence new progress at Netgate. Each individual brings unique value to the company and Netgate aims to provide unique value and advancement to each employee in their professional journey.