It's All in the Applications
TNSR provides stellar packet per second and gigabit per second performance for the most demanding secure networking applications.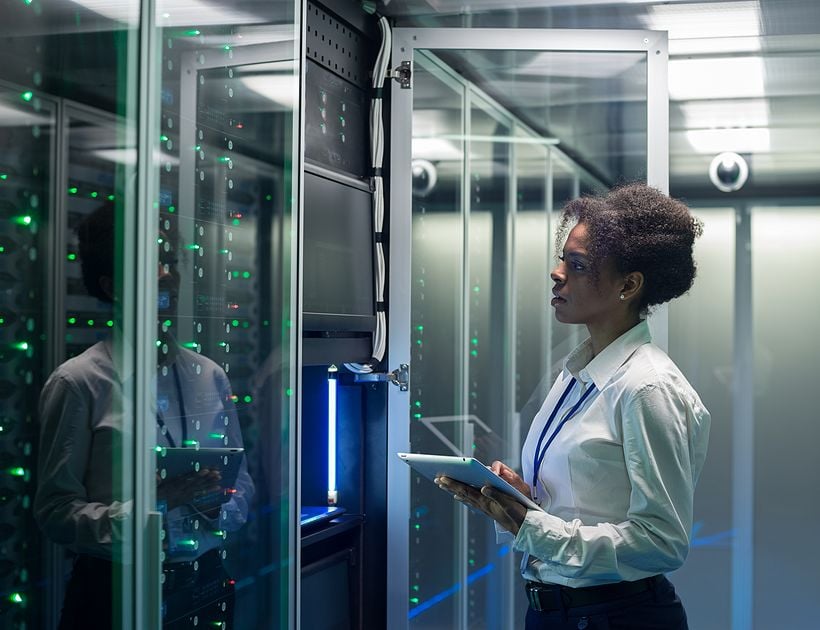 What is High-Performance Edge and Core Routing?
The need for router speeds will only increase. But fixed-configuration, proprietary, hardware-centric edge networking solutions are a thing of the past. The modern world will be connected with high-performance network function virtualized (NFV) software routers at the edge and in the core. TNSR software provides 5, 10, 40, even 100 Gbps, or more routing via "ASIC-speed" software on commercial-off-the-shelf (COTS) hardware.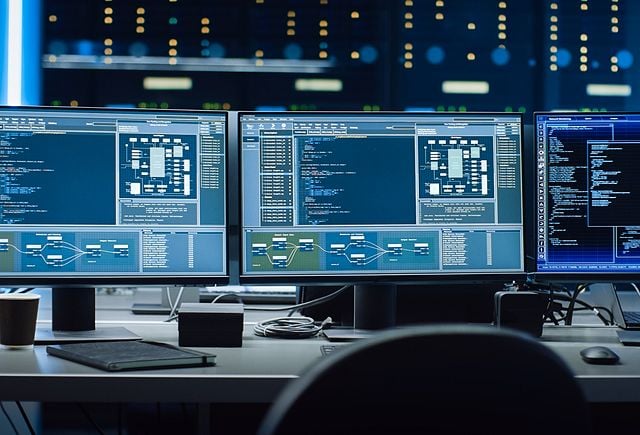 Bridging
Static Routing
Dynamic Routing
BGP
OSPF
ECMP
Static ARP
BFD
VRF-Lite
Access Control Lists
Network Address Translation
Carrier-Grade NAT
DHCP Client / Server
DNS Resolver
GRE
Who Needs High Performance Routing?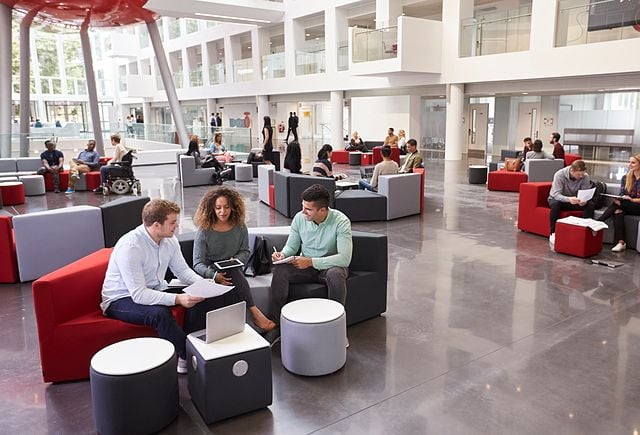 Businesses, Educational Institutions and Government Agencies
Any business, educational institution, or government agency must have edge network infrastructure that supports LAN and WAN device connection speeds that are rapidly moving from 100-300 Mbps to 1 Gbps, 2.5 Gbps, 10 Gbps, even 40 Gbps or higher. This in turn is driving campus network designs of 100 Gbps or more, and premise to Internet / cloud connections of 10 Gbps or more. But at today's conventional technology prices, scaling edge networking to this level is cost-prohibitive.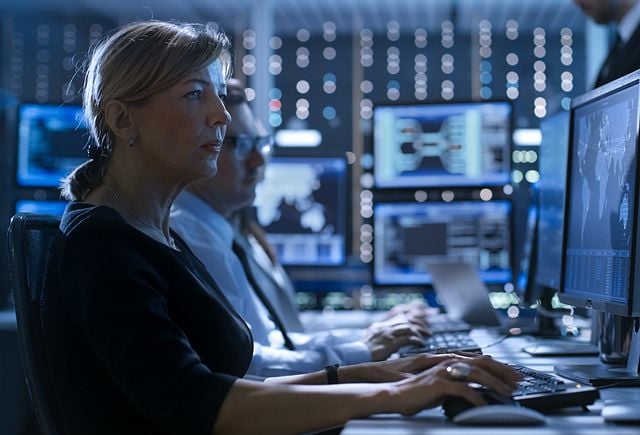 Service Providers
Service providers must not only be able to address customer requests for cost-effective 1, 2.5, 5, 10, 40 Gbps or higher WAN connections, but routing infrastructure must be able to dynamically scale up and down in seconds to meet the ever increasing demands of digital transformation.
Where Should High-Performance Routers Be Deployed?
High-performance routers will be needed at the network edge, in network cores, from premise-to-cloud direct connect infrastructure (where available) and even between public or private Virtual Private Clouds (VPCs).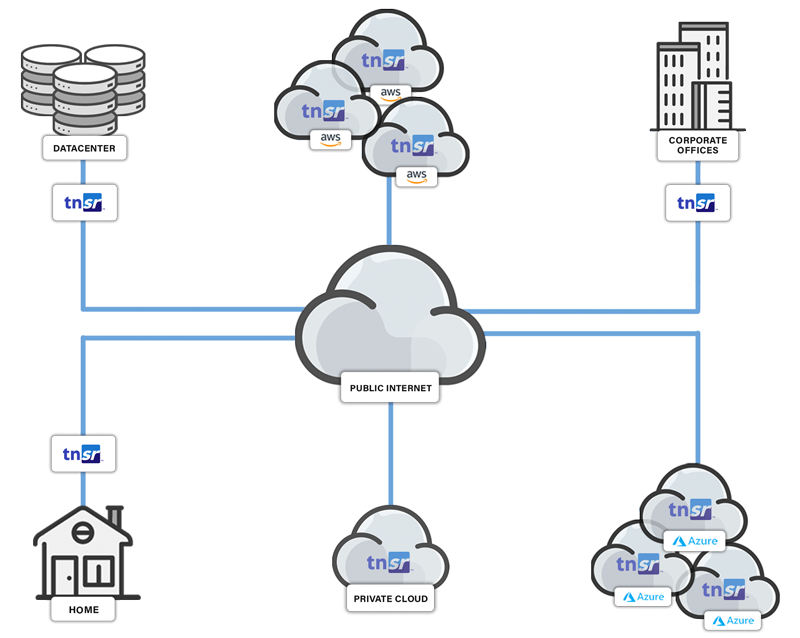 What Makes TNSR a Great High-Performance Router Solution?
High Throughput
Leverages Vector Packet Processing (VPP) to improve packet processing performance one to two orders of magnitude over kernel-based processing solutions
Performance scales as connection bandwidth increases, and as packet sizes fall from jumbo frames to IMIX to pure 64 byte traffic - driven by the most demanding applications
Feature Rich
Bridging, Static Routing, Dynamic Routing, BGP, OSPF, ECMP, BFD, VRF and more
Integrates VPP, DPDK, FRR, strongSwan, Clixon, RESTCONF open source technologies and more into a turnkey, ready to use commercial product
Easily Scalable
Scale out with appliances, virtual machines or cloud instances
Scale up by increasing bandwidth per instance to the limit of hardware capabilities, no license constraints
Leverage crypto offload for additional performance scale up
Excellent overall solution value
Unbeatable packet processing price-performance for any router application
No feature, bandwidth or other incremental licensing charges
Leverages the most advanced open source technologies
Commercial subscriptions include the full benefit of seasoned global support specialists