Netgate Appliances

pfSense Plus and TNSR appliances ready to go.
Designed, manufactured, tested, packaged, and shipped - all to Netgate's exacting standards.
What are Netgate appliances?
Netgate appliances are factory built, configured to order (where applicable), factory loaded with either pfSense Plus or TNSR software, tested, packaged and shipped straight to you - all by Netgate. This is our core business, and no one does it better. We maintain a range of appliances at competitive price points suitable for any need - home, office, or data center.
Ideal for customers who value their own time, energy and money - preferring to entrust their full secure networking need to the expertise and experience of Netgate - the company that designs, builds and tests the software, has intimate knowledge of all the components and technologies required to build excellent hardware, and the engineering skill to integrate the two into robust, reliable, and high price-performance products.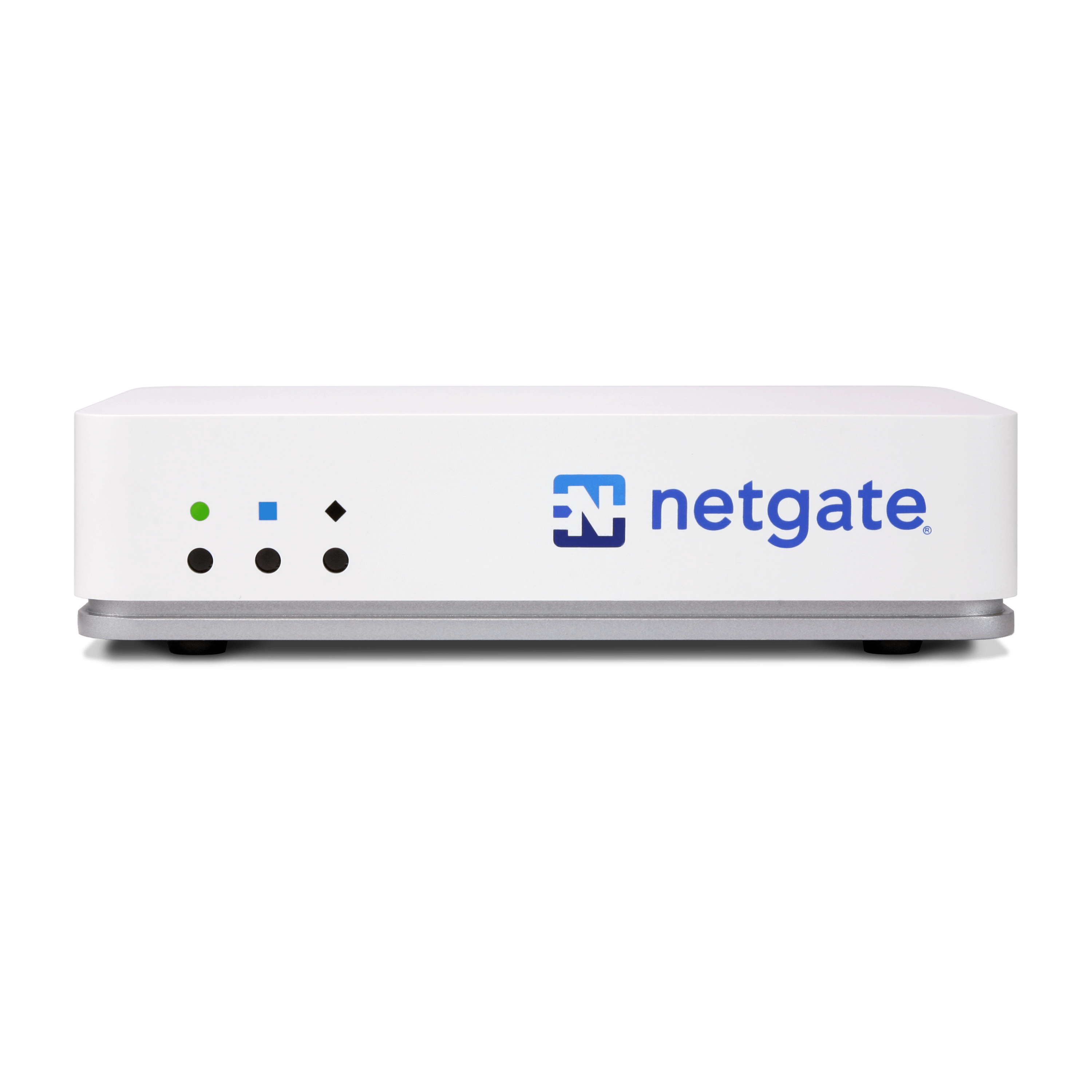 Where do customers deploy Netgate appliances?
Our appliances are most often deployed at the classic "network edge". Each point where a private / local area network (LAN) - home, remote office, headquarters, data center connects to a public Internet or a wide area network (WAN) is an ideal spot to deploy a Netgate appliance to address firewall, router, and VPN needs.
Our appliances are carefully designed and packaged for desktop or rackmount deployment. Lower network throughput / processing products are designed for desktop or other visually exposed locations - where aesthetics, heat dissipation, and noise level are important. Mid-level throughput / processing products can be purchased for either desktop or rackmount formats. High throughput / processing products are built for rackmount deployment placement in closets, data centers, or co-location facilities.
What software can they run?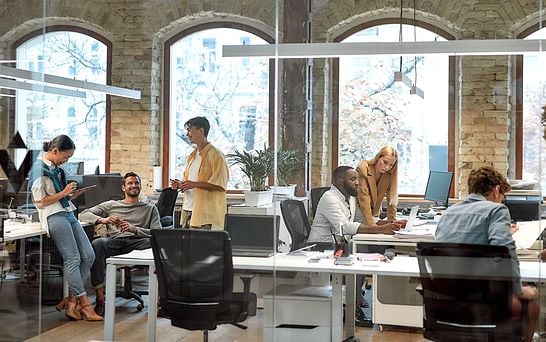 pfSense Plus Appliances
pfSense Plus is a world-class all-in-one network firewall, router, and VPN software
Ideal for home, remote worker, business location and cloud workload connectivity and protection
Equipped with many router and firewall features typically found only in expensive commercial routers
Flexible VPN solution options
Known for robustness and stability
Highly extensible functionality through popular 3rd-party packages
Easy to install and maintain via web GUI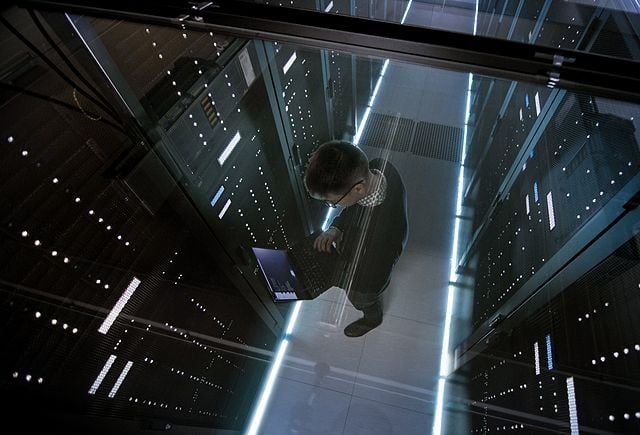 TNSR Appliances
TNSR is an outstanding high-performance software router with industry-leading price-performance and scalability
Ideal for demanding edge, campus, data center and cloud connectivity environments where high-speed routing and encrypted traffic handling are required
Software scalable to 10, 25, 40, 100 Gbps and beyond
Vector Packet Processing enables up to two orders of magnitude speed gain over traditional kernel-based packet processing solutions
Suitable for edge and core routing, site-to-site VPN, cloud connectivity, large scale NAT applications
Managed through CLI and/or RESTCONF API
Sorry!
No items currently match your filtering criteria.