It's All in the Applications
pfSense Plus is a powerful product with a rich set of add-in packages that allow customers to tailor it to almost any edge or cloud secure networking need. We have conveniently grouped its capability set into the five most commonly needed applications.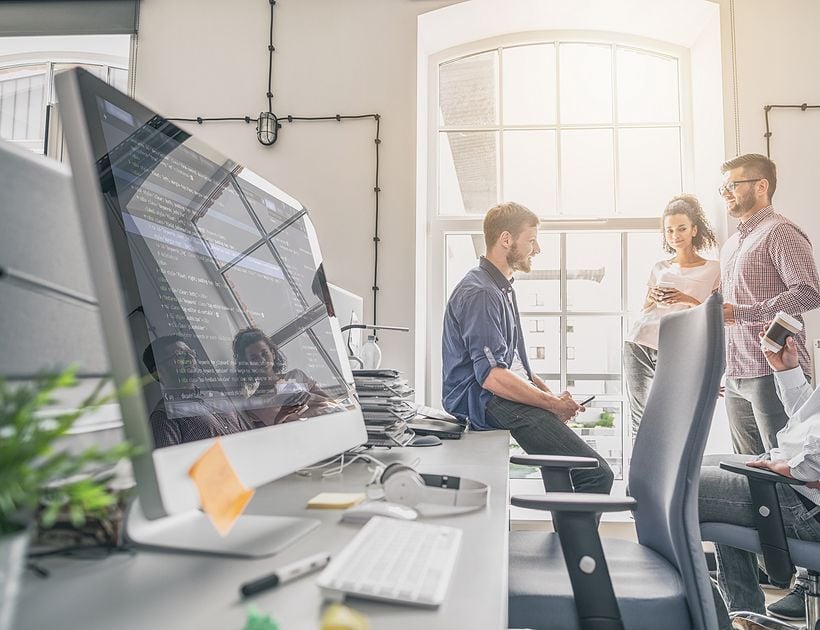 What is Attack Prevention?
Simply stated, attack prevention is stopping malicious actors from carrying out exploits and threats against your network infrastructure and proprietary information. Multiple layers of network security are required to do this effectively - at the network edge, within the network, at the device level, in the cloud, etc.
The types of attack prevention that make sense at the network edge include:
Intrusion detection and prevention
Network traffic analysis
Deep packet inspection
Application blocking
pfSense Plus offers a suite of highly-regarded add-in packages to effectively address attack prevention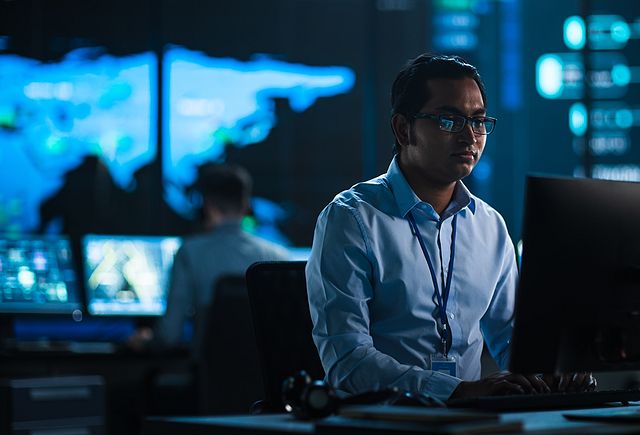 IDS/IPS
Snort-based Packet Analyzer
Layer 7 Application Detection
Multiple Rules, Sources, & Categories
Emerging Threats Database
IP Blacklist Database
Pre-Set Rule Profiles
Per Interface Config.
False Positive Alert Suppression
Deep Packet Inspection (DPI)
Application Blocking
Who Needs Attack Prevention?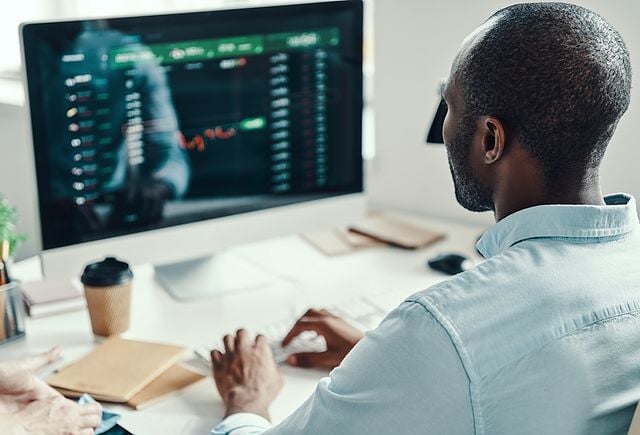 Home Users
If your home network has externally facing servers, e.g., a hosted website, or if you need to access your home network when you are not at home), an IDS/IPS is probably unnecessary.
The stateful firewall functionality, core to pfSense Plus is probably sufficient, i.e., traffic flowing inbound will not be allowed in unless explicitly allowed to, but outbound traffic will be allowed to return - even without an explicit rule.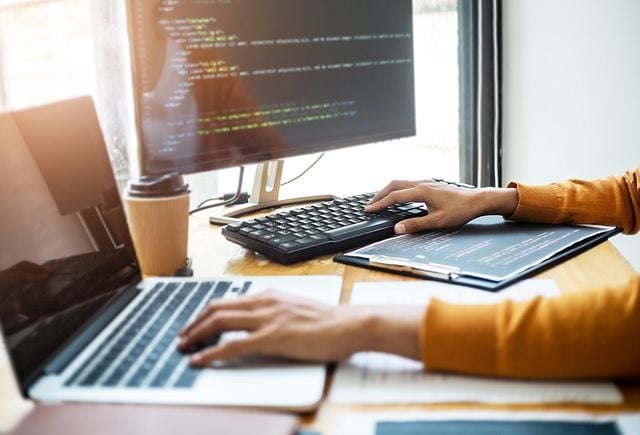 Remote Workers
Certainly as a result of the global pandemic - where many employees transitioned from their offices to remote work - cybercriminals began developing new tactics to take advantage of an expanded attack surface. In most cases, however, increased attack prevention measures are still best applied at the "business termination" end of remote worker connections - where network security personnel can monitor for unusual outbound network activity, irregular account activity, geographic anomalies, spikes in network activity, etc. can be monitored and analyzed across all remote workers. So as with home users, the stateful firewall functionality core to pfSense Plus is probably sufficient.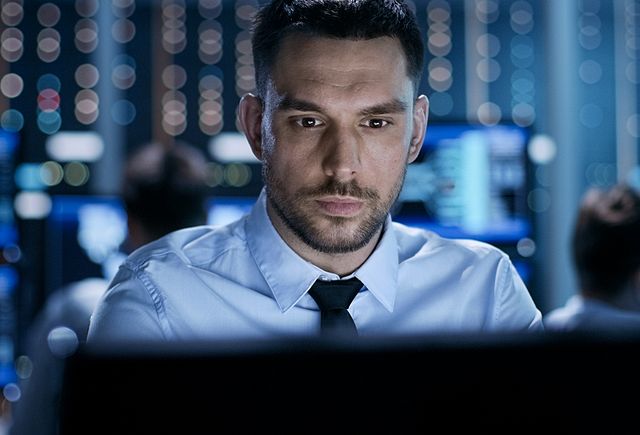 Business, Education, Government
All business, education and government agency locations are well-advised to take advantage of all aspects of attack prevention: IDS/IPS, network traffic analysis, deep packet inspection, application blocking, etc.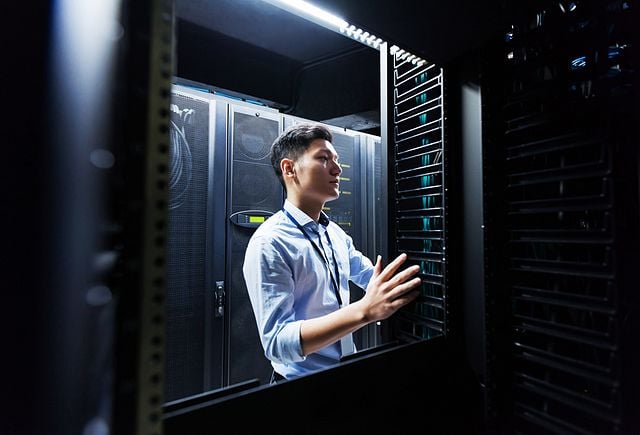 Service Providers
Service providers operate sophisticated networks and should certainly leverage all forms of attack prevention including IDS/IPS, network traffic analysis, deep packet inspection, application blocking, etc., both for their own IT infrastructure, and end customers if operating as an MSSP.
Where Should Attack Prevention Be Deployed?
Attack prevention solutions are commonly placed at the network edge, or in the case of cloud-based applications, at the Virtual Private Instance (VPI) edge. Consideration should always be given to the depth and breadth of rule sets in order to keep traffic performance to acceptable levels.
What Makes pfSense Plus a Great Attack Prevention Solution?
Easy to use
User-friendly web interface makes configuration and administration easy - even for users with limited networking knowledge
Observe key operating metrics like network utilization, CPU load and disk space usage with built-in Zabbix monitoring
Comprehensive documentation and a wealth of YouTube videos for specific assistance
All the features you need
Snort and Suricata IDS/IPS package options
Packet analysis, Layer 7 application detection, emerging threat management, alert suppression, deep packet inspection, application blocking and more
Not just an attack prevention solution, but also a full firewall, VPN and router solution
Proven reliability and resilience
Deployed on hundreds of thousands of Netgate appliances, 3rd party appliances, virtual machines, and cloud instances in every vertical on every continent
Highly lauded by customers for reliability and stability
Configurable as a High Availability (HA) cluster for business assurance
Excellent overall solution value
Unbeatable combination of feature set (attack prevention, firewall, router, and VPN), price-performance and ease of use
Proven dependability for consumers, businesses and service providers
World-class, highly-rated support options for business assurance