It's All in the Applications
pfSense Plus is a powerful product with a rich set of add-in packages that allow customers to tailor it to almost any edge or cloud secure networking need. We have conveniently grouped its capability set into the five most commonly needed applications.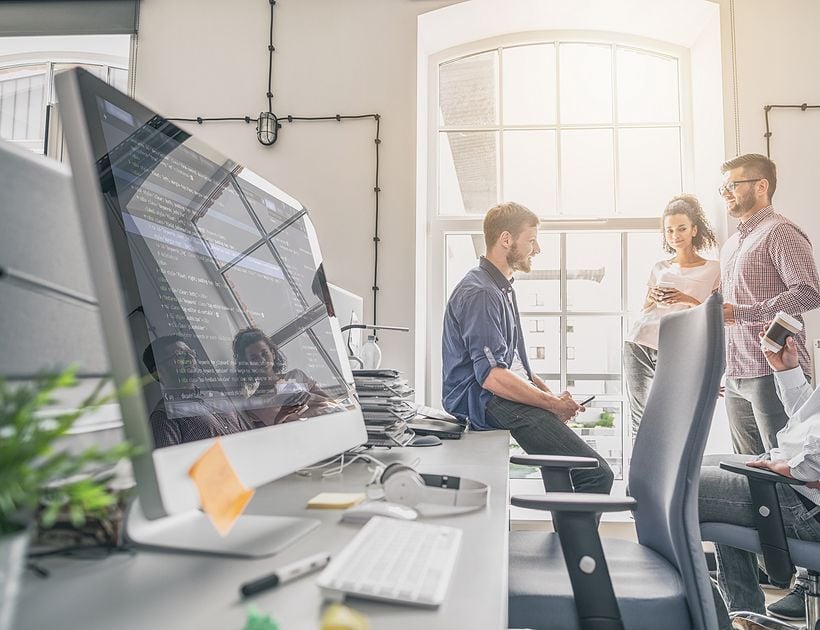 What is a firewall?
A firewall creates a barrier between your network, whether home or office - and the Internet, providing a safeguard for your computers, servers, printer, etc. from the outside world. It does this by applying security politics (rules) that determine what traffic is allowed in or out of your network.
There are four basic types of firewalls:
Packet Filter Firewalls - controls network access by analyzing incoming and outgoing traffic at the packet level, allowing or blocking packets with policies around IP addresses, packet type, port number, etc. Packet filter firewalls cannot stop application layer or spoofing attacks.
Stateful Packet Inspection (SPI) Firewalls - examine traffic streams from end to end and block unauthorized traffic by analyzing packet headers and the state of the packets. SPI firewalls are more secure than basic packet filtering firewalls.
Proxy Server Firewalls (also referred to as application level gateways) - mask your IP address and limit traffic, thus protecting your network resources by filtering messages at the application layer. Proxy server firewalls are the most secure type of firewall.
Next Generation Firewall (NGFW) - addresses all of the above and adds features like application awareness and control, integrated intrusion detection/prevention, and threat intelligence feeds.
pfSense Plus covers all four bases.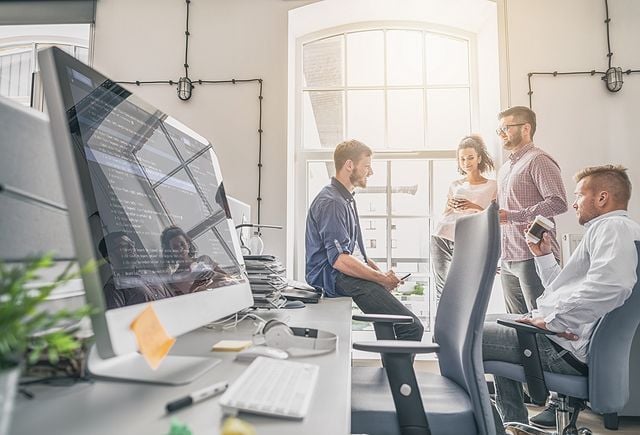 Stateful Packet Inspection (SPI)
GeoIP Blocking
Anti-Spoofing
Captive Portal Guest Network
Time-Based Rules
Connection Limits
NAT Mapping (Inbound / Outbound)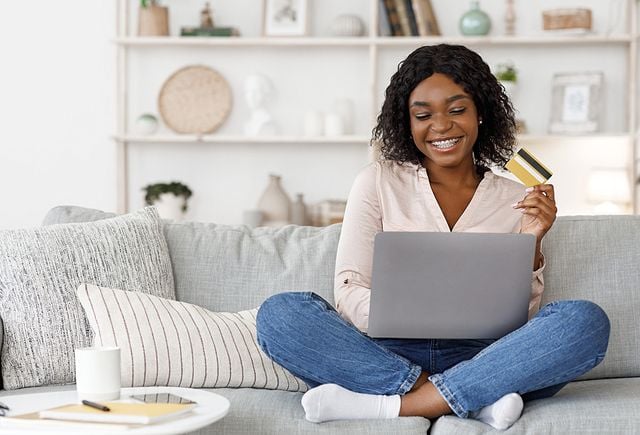 Home Users
If you only have a single computer at home that connects to the Internet, you probably don't need a network firewall. A PC/Mac on-board firewall is fine. But, if you have two devices or more, a network firewall is important. A typical home these days could have multiple computers, printers, door alarms, cameras, kitchen appliances, gaming consoles, etc. - all connecting to the Internet, and all potential targets of savvy, persistent attackers. Your personal privacy and security is at stake.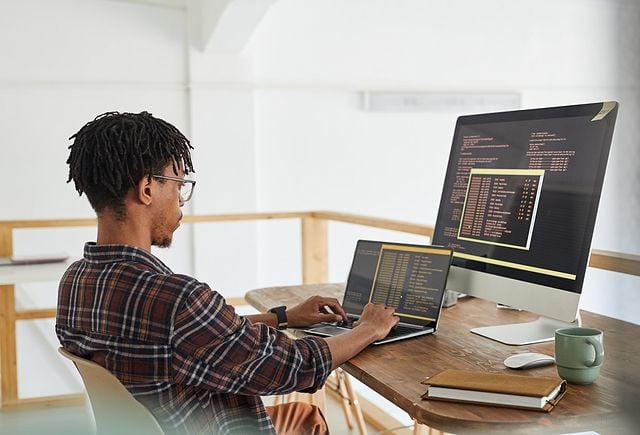 Remote Workers
The 2020 pandemic has forever changed the landscape of remote work. While certainly not new, COVID-19 changed many organizations from 5% work from home to 95% work from home. This opens an entirely new population of targets for hackers looking to infiltrate an organization's IT infrastructure, data and intellectual property through remote worker compromise.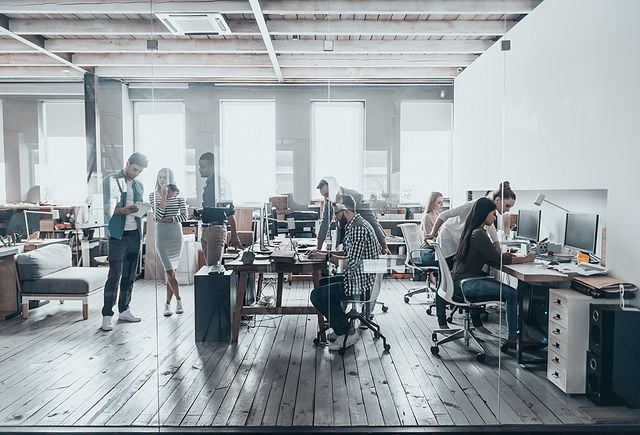 Business, Education, Government
Businesses of any size, K-12 and higher education institutions, and local, state and federal government agencies all have physical locations and IT infrastructure that need firewall protection. This is never more true than today with a constantly evolving business landscape, increasing workforce dispersion, and increasingly sophisticated and motivated hacker population.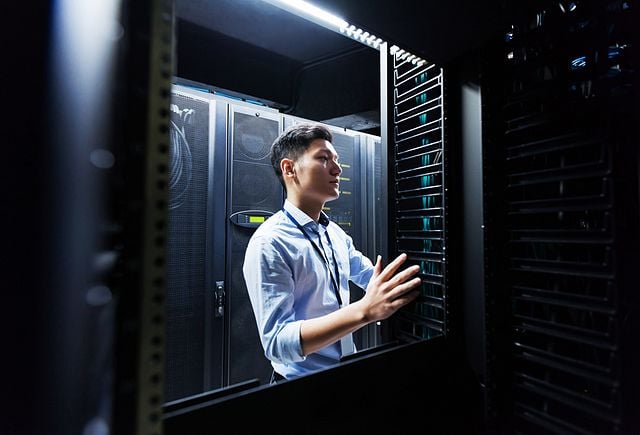 Service Providers
Whether in support of protecting their own IT infrastructure, or as a key element of security services extended to their consumer and business customers, service providers continue to depend upon firewalls as a core element of secure networking solutions.
Where Should Firewalls Be Deployed?
A simple rule is wherever you have an Internet connection, you likely need a firewall. Common deployment locations include the network edge where each of the following connect to the Internet:
Home
Office
Data Center
Public Cloud - owned and operated by a third-party cloud service provider
Private Cloud - physically located at your organization's on-site datacenter, or hosted by a third-party service provider
To serve each location (whether physical or virtual) and customer deployment preference, pfSense Plus is available on a turnkey Netgate appliance, a virtual machine instance, and on select public cloud service provider marketplaces.
What Makes pfSense Plus a Great Firewall?
Easy to use
User-friendly web interface makes configuration and administration easy - even for users with limited networking knowledge
Observe key operating metrics like network utilization, CPU load and disk space usage with built-in Zabbix monitoring
Comprehensive documentation and a wealth of YouTube videos for specific assistance
All the features you need
Covers all the bases - packet filter, stateful packet inspection, proxy server, and next generation firewall feature sets
Package manager enables feature customization to meet exacting needs
Not just a firewall, also a full VPN and router solution
Proven reliability and resilience
Deployed on hundreds of thousands of Netgate appliances, 3rd party appliances, virtual machines, and cloud instances in every vertical on every continent
Highly lauded by customers for reliability and stability
Configurable as a High Availability (HA) cluster for business assurance
Excellent overall solution value
Unbeatable combination of feature set (firewall, router, and VPN), price-performance and ease of use
Proven dependability for consumers, businesses and service providers
World-class, highly-rated support options for business assurance