In the spirit of our Independence Day holiday we bring to you the story of one special RS-Pro system and it's owner John.
John is a helicopter pilot serving in Afghanistan with the Army. John uses his Routerstation Pro system (housed in a Netgate indoor case) to manage a satellite communications link that keeps 36 soldiers connected with their families back home.
We want to give a big shout out to John for providing us with a glimpse into his tour of duty in Afghanistan. John and all the members of our Armed Forces past and present are the big reason Americans enjoy such freedom and liberty. Thanks John!
Here is what John says:
"I'm a U.S. Army CH-47D Chinook pilot serving in Afghanistan. My company, stationed out of Germany, is B Company, 5-158th Aviation Regiment – more appropriately known as "Big Windy." My Routerstation Pro (inside a Netgate case!) is keeping 36 soldiers connected with their families back in Germany and the U.S.

We're at a small FOB (Forward Operating Base) out west where there isn't anything to do but work, eat, sleep, and play on the internet. The fact that we're able to stay in touch with loved ones and distract ourselves with news from the outside world makes an incredible difference.

I have both a Ubiquiti SR2 and TP-LINK TL-WN861N card in my RSPRO running the latest trunk version of Openwrt. Some folks prefer the GigE LAN connections (like myself with a desktop machine and my NAS) but most enjoy the mobility of WIFI. The Netgate RSPRO case has protected this router throughout all the initial buildup, constant moving, and from all the dust that settles on everything here. I am amazed at how customizable, yet simple, this indoor enclosure actually is. Thank you, Netgate, for such a great product!"
John also provided some photos of life on base: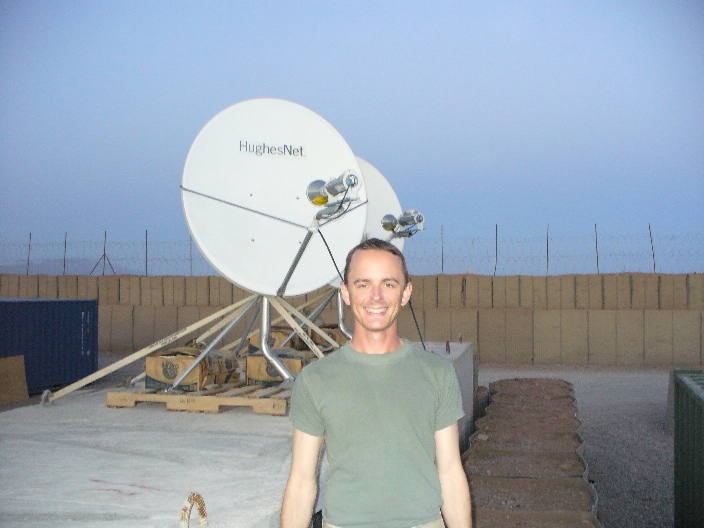 John in front of the satellite dishes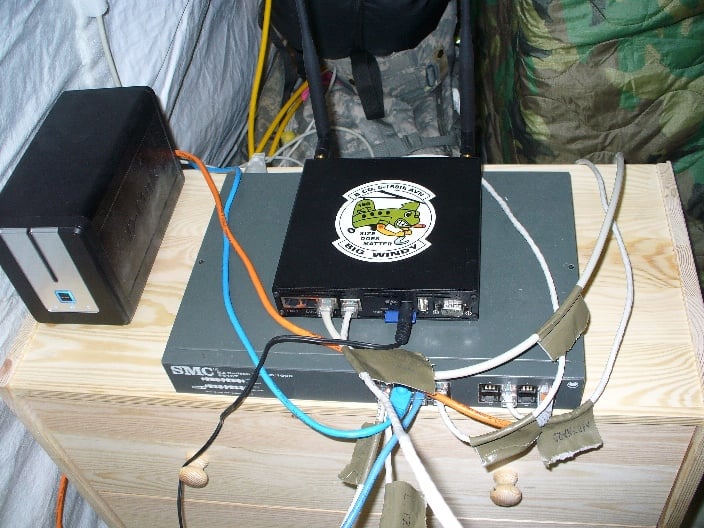 Netgate Rs-Pro case customized with 'Big Windy' sticker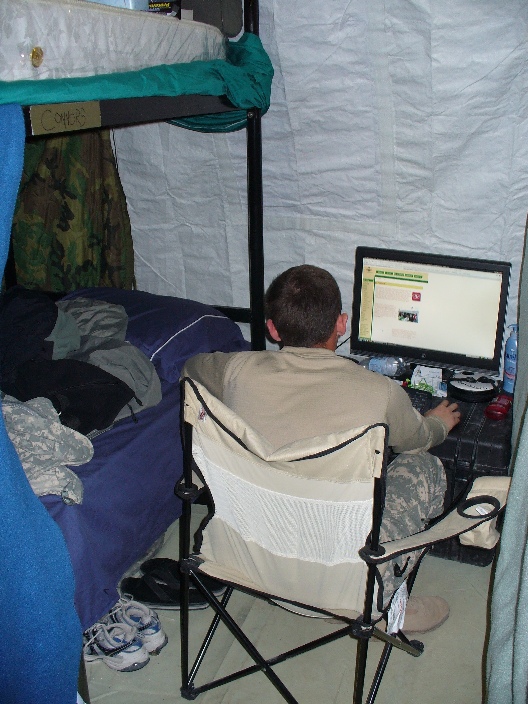 Surfing 'at home'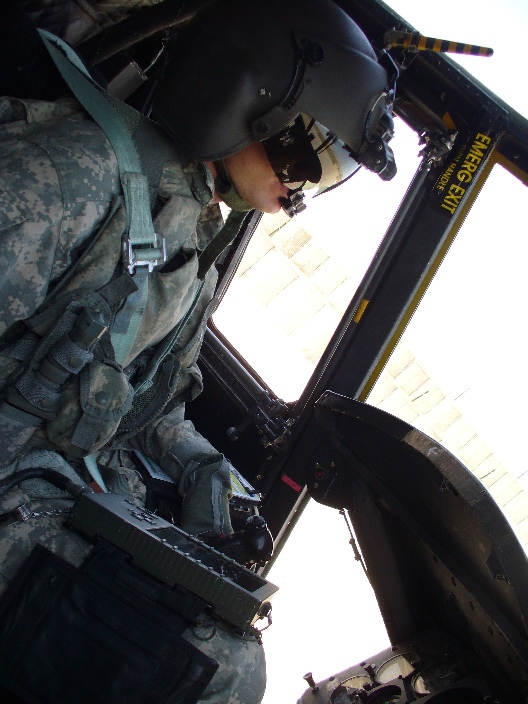 'the office'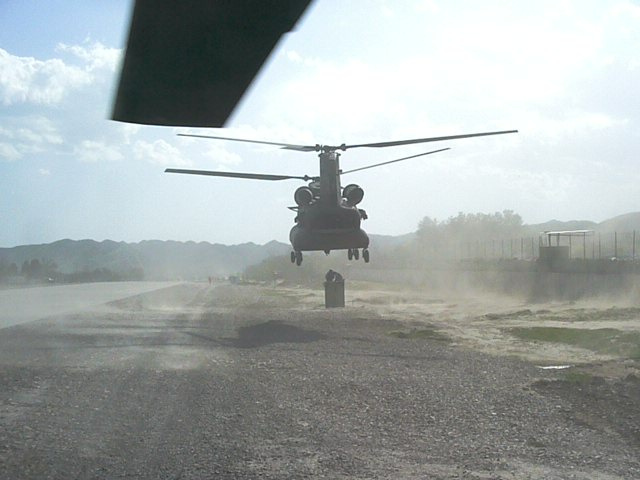 Pickin Up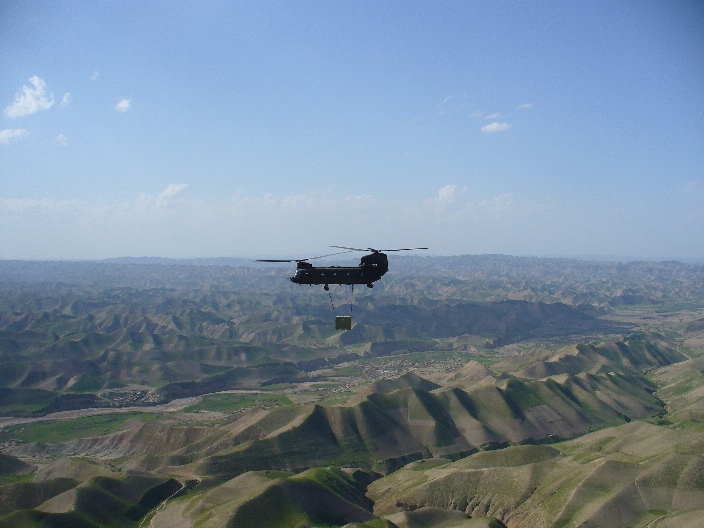 'Haulin'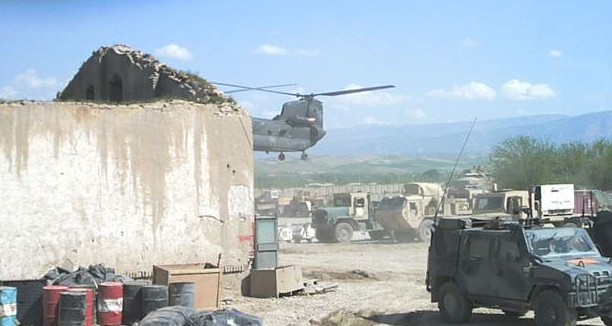 Busy Landing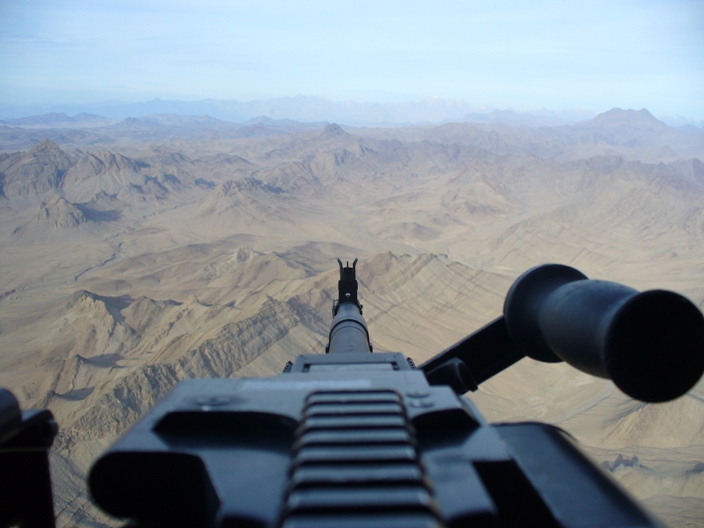 view out the side door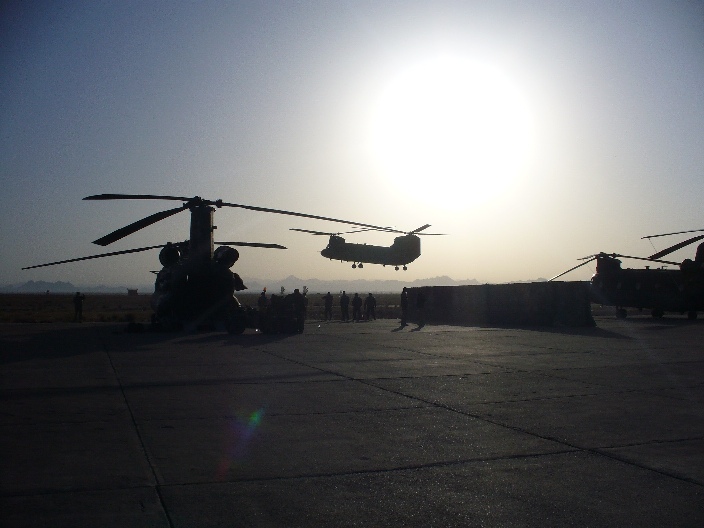 home again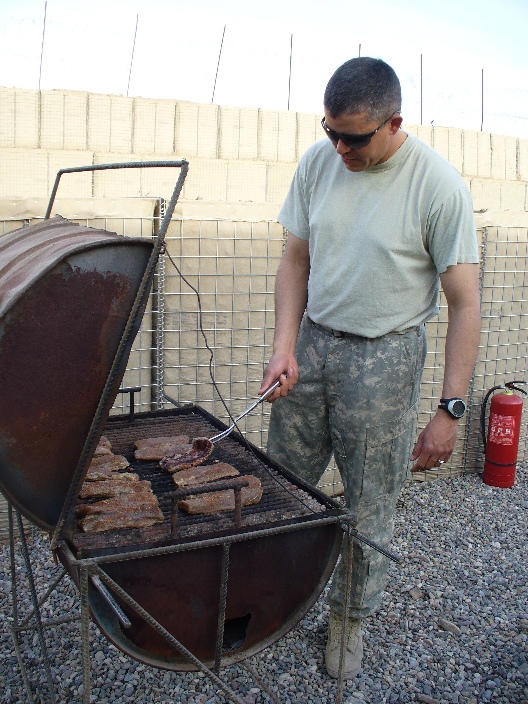 Steak for dinner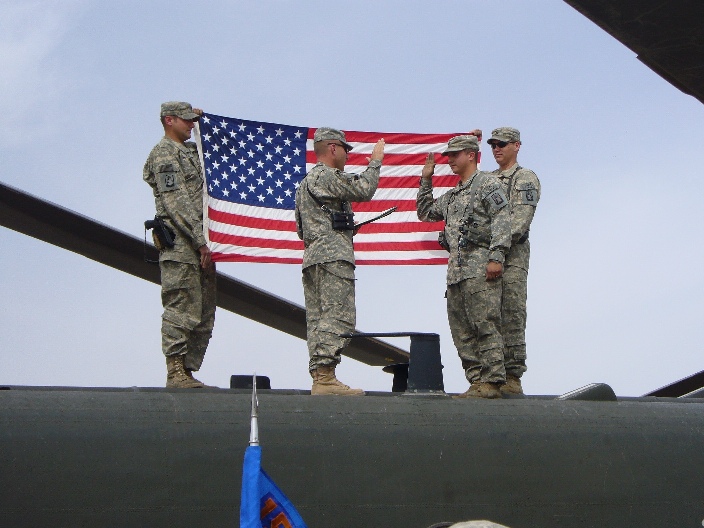 A solemn oath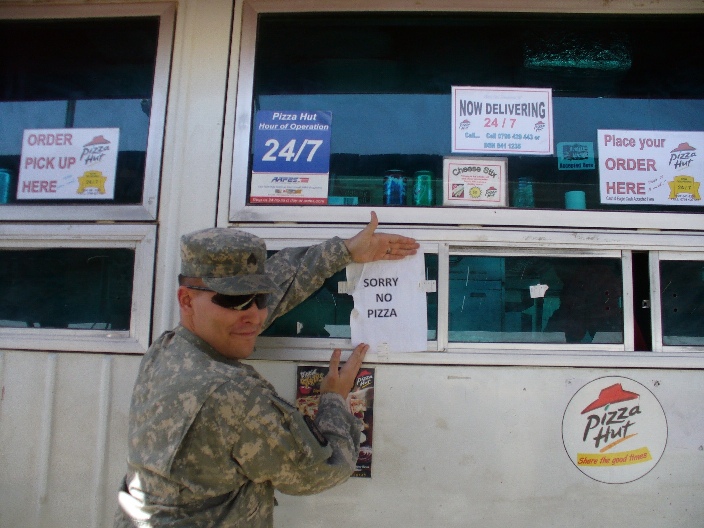 No Pizza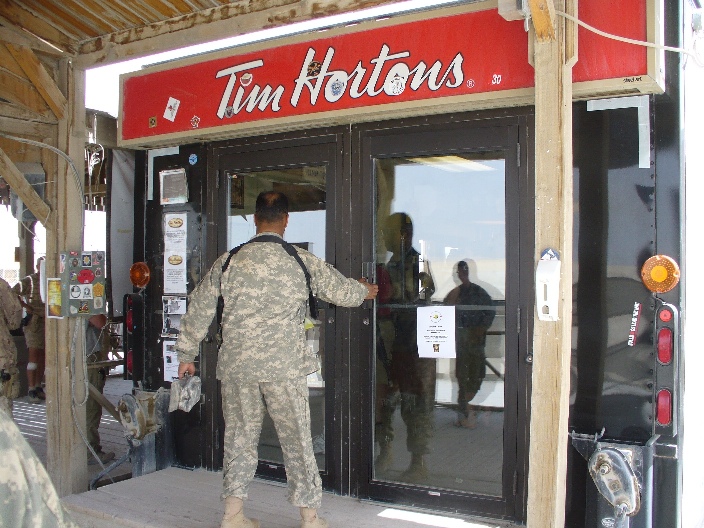 Doughnuts instead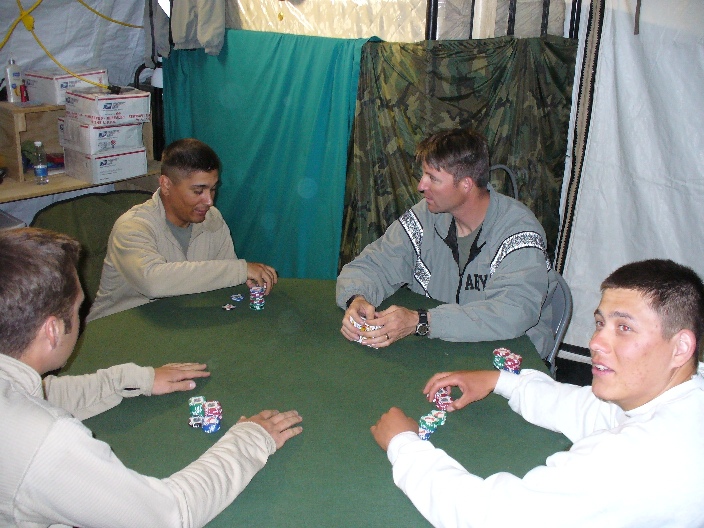 know when to hold 'em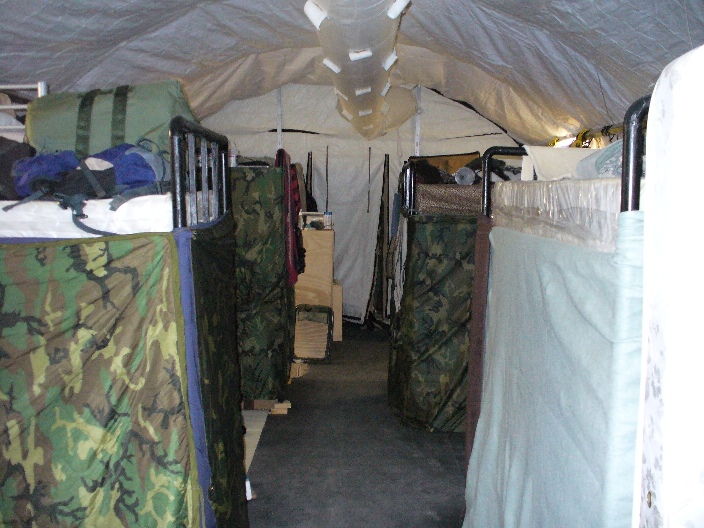 Home Sweet Home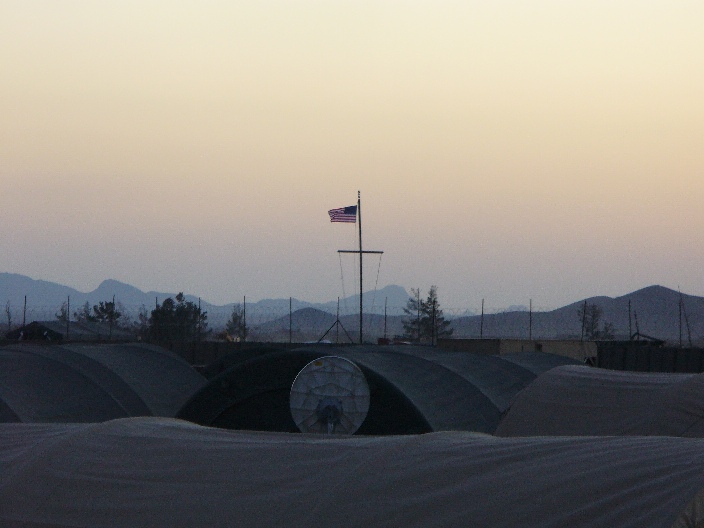 Another Day
Thanks John!
Hope all of you had a really great 4th of July!