We are pleased to announce an addition to our SG product family. Please welcome the SG-3100! Yes, this is the product we've previously referred to as R-1. We've already seen a lot of excitement for this release and we expect it to become a favorite among our customers.
This platform is targeted as a low/mid-range performance option, ideal for the home and small office. This system has a very low power consumption of 5W.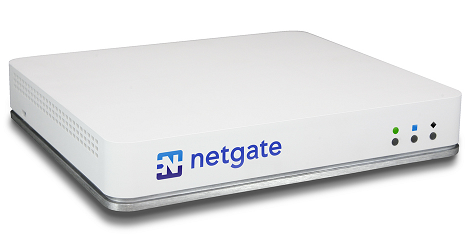 The SG-3100 is a fanless dual-core system clocked at 1.6 Ghz with dual 1Gbps Ethernet ports for LAN and WAN, or Dual WAN functionality, plus a built-in 4-port switch with 1Gbps ports sharing 2.5 Gbps throughput. It comes powered with a 12 VDC coaxial power jack with a threaded locking connector.

The dual-core ARM v7 Cortex-A9 processor supports crypto offloading for compatibility with the requirements of pfSense® software version 2.5 and beyond.
The inclusion of a 4-port switched LAN interface provides simplified bridging of multiple wired and wireless networks. Additionally, the three front LEDs will come with default settings to indicate boot status and network activity, they are also user configurable to allow custom activity monitoring.
Pre-orders are available now with an anticipated start-ship date of October 6, 2017.