It's All in the Applications
pfSense Plus is a powerful product with a rich set of add-in packages that allow customers to tailor it to almost any edge or cloud secure networking need. We have conveniently grouped its capability set into the five most commonly needed applications.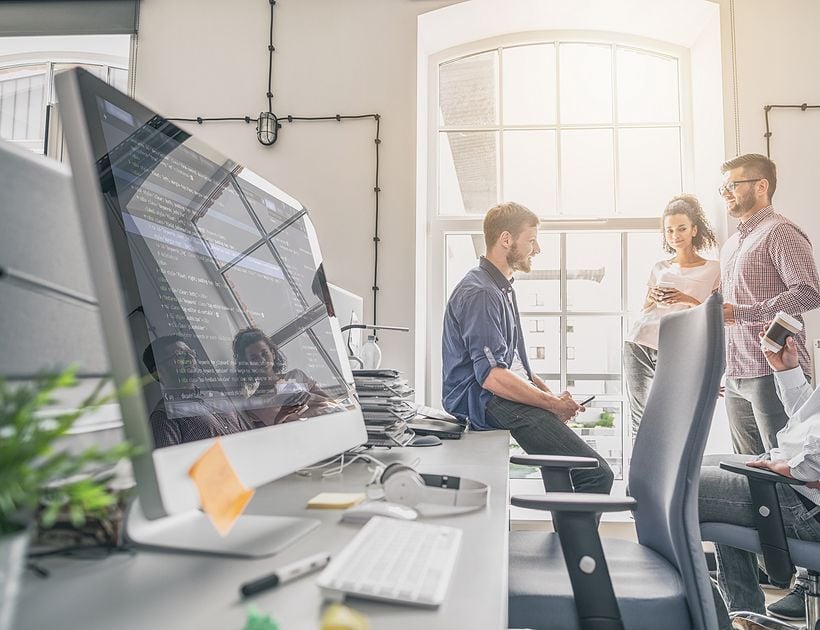 What are Proxy and Content Filtering?
Proxy servers improve security by providing network address translation, which makes the individual users and computers on the network anonymous while using the Internet. User / device anonymity makes it more difficult for hackers to access individual computers on a network.
Content filtering limits end user access to material of questionable security. Organizations that provide Internet access for employees, guests, students, etc. typically will make policy decisions around what kind of sites may be visited from their networks. For example, a public library may choose to block adult-oriented sites, or a workplace might choose to block Facebook to keep employees productive.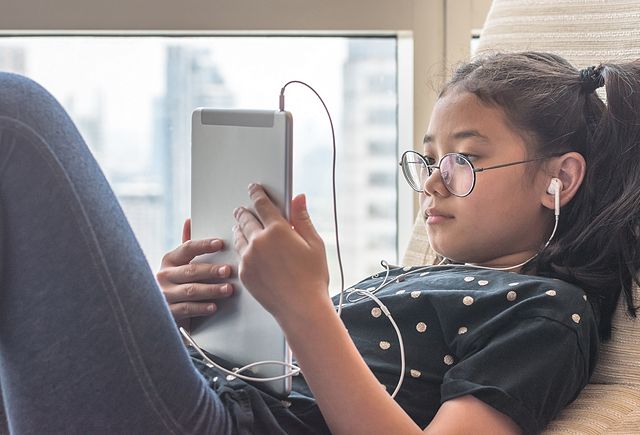 HTTP and HTTPS proxy
Caching Proxy Options
Domain / URL Filtering
Anti-virus Filtering
SafeSearch for Search Engines
HTTPS URL and Content Screening
Website Access Reporting
Domain Name Blacklisting (DNSBL)
Usage Reporting
Who Needs Proxy and Content Filtering?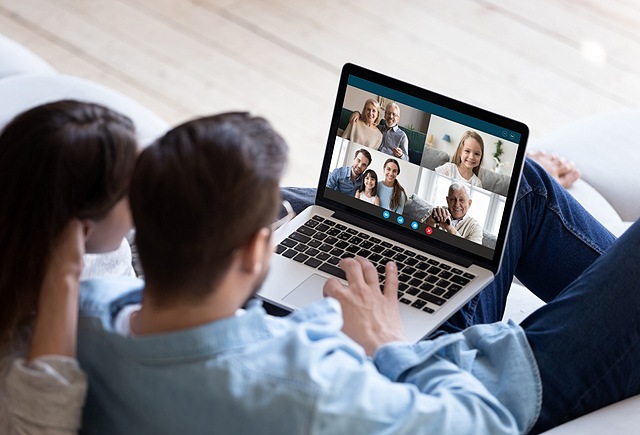 Home Users
Home users can benefit from the use of both proxy servers and content filtering. Parents especially appreciate content filtering as it assures family members or guests can only access appropriate content based on filtering preferences.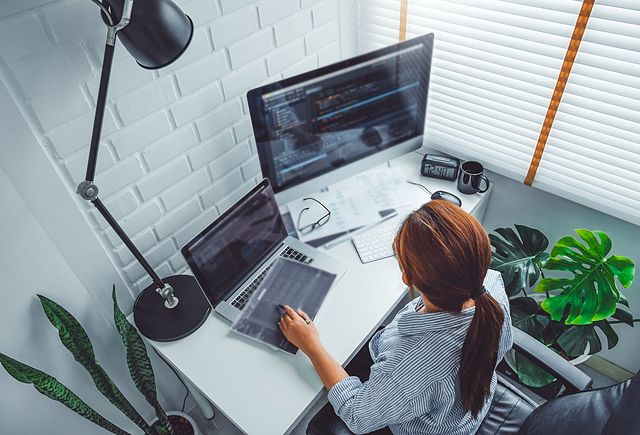 Remote Workers
Content filtering can help remotes workers combat malware, spam, malvertising, malicious files, ransomware and annoying pop ups - improving overall home network and device security, as well as productivity.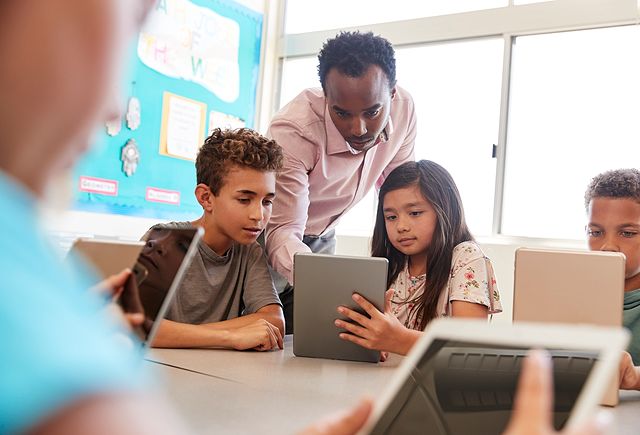 Business, Education, Government
Content filtering is a must for any organization that wants to maximize employee productivity and minimize security risks associated with malicious, inappropriate and illegal content. As well, obfuscating employee and device identity through a proxy server is an adisable measure to help stop hackers from accessing individual computers on a network.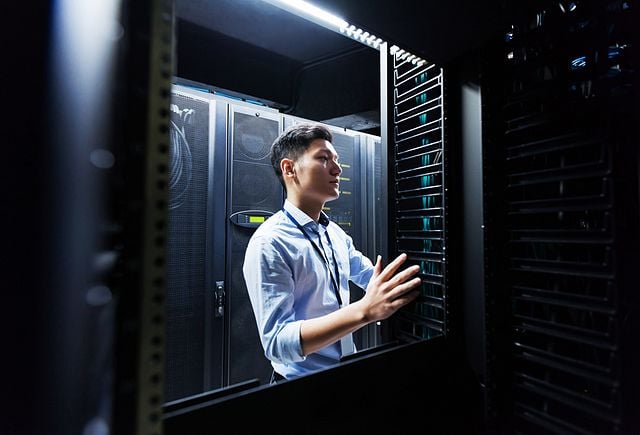 Service Providers
Service providers operate sophisticated networks and should certainly leverage all forms of proxy and content filtering - both for their own IT infrastructure, and end customers if operating as an MSSP.
Where Should Proxy / Content Filtering Be Deployed?
Both proxy servers and content filtering solutions are commonly placed at the network edge, or in the case of cloud-based applications, at the Virtual Private Instance (VPI) edge.
What Makes pfSense Plus a Great Proxy / Content Filtering Solution?
Easy to use
User-friendly web interface makes configuration and administration easy - even for users with limited networking knowledge
Observe key operating metrics like network utilization, CPU load and disk space usage with built-in Zabbix monitoring
Comprehensive documentation and a wealth of YouTube videos for specific assistance
All the features you need
HTTP and HTTPS proxy, non-transparent or transparent caching proxy, Domain/URL filtering, anti-virus filtering, domain name blacklisting and more
Goes beyond proxy / content filtering - also provides a full firewall, VPN and router solution
Proven reliability and resilience
Deployed on hundreds of thousands of Netgate appliances, 3rd party appliances, virtual machines, and cloud instances in every vertical on every continent
Highly lauded by customers for reliability and stability
Configurable as a High Availability (HA) cluster for business assurance
Excellent overall solution value
Unbeatable combination of feature set (proxy / content filtering, attack prevention, firewall, router, and VPN), price-performance and ease of use
Proven dependability for consumers, businesses and service providers
World-class, highly-rated support options for business assurance